Highlight-Hub
---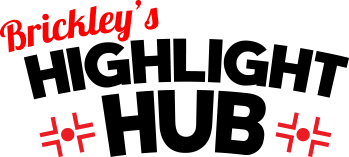 Scan the codes of your favourite platform and discover three
new ways to enjoy the Brick Invitational Hockey Tournament.




BRICK SPORTS NETWORK HIGHLIGHT MAKER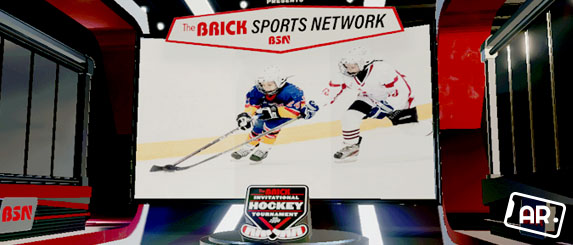 Share the moment! Capture the play and see it through the
Brick Sports Network Hightlight Maker.


BRICKLEY-JOINS-YOUR-TEAM SELFIE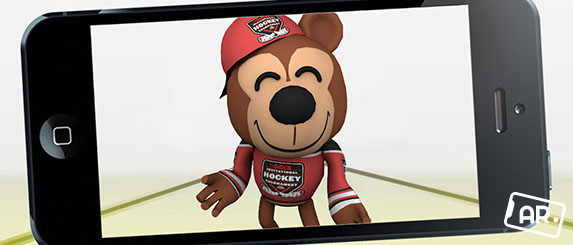 Put Brickley in your favourite jersey and take a selfie!


BRICKLEY'S SHOOTOUT CHALLEGE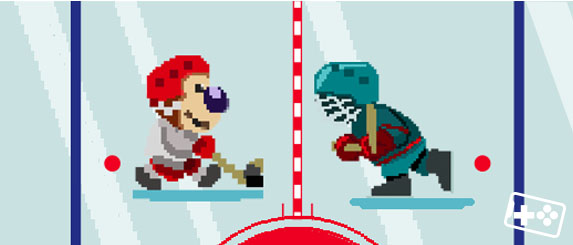 Play the Brickley Shootout game and feel the glory!